New patient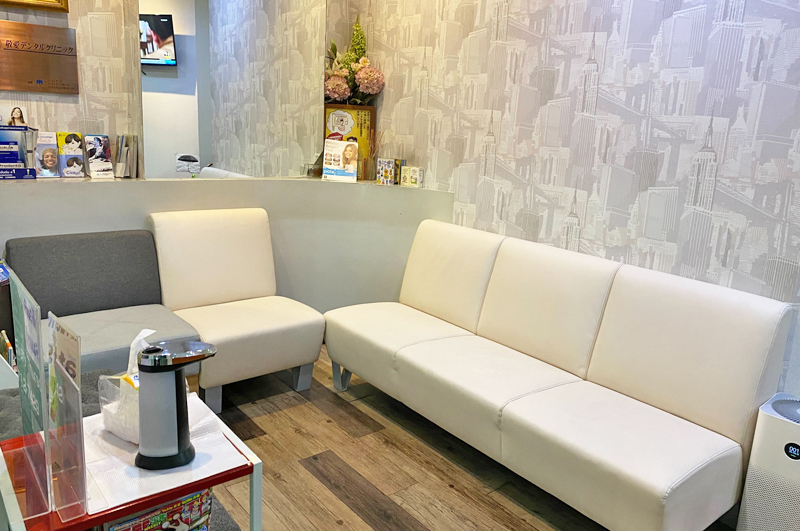 For the first-visit
We will take care of our patients, listen to your problems and discuss the treatment plan with you.
If you agreed with it, we will perform a treatment.
If you have any doubts or concerns or any other requests, please feel free to tell us and consult with our doctor.
TEL:02-712-7429
Please make your reservation during operating hours.
Reservation and Treatment Process
01
Reservation
Please make a reservation via telephone or online reservation page.
02
Visit, Interview
When you arrive at the clinic please register at front counter, then we will make an interview about your problems.
Please feel free to consult us if you have any troubles.
03
Tooth and Oral Cavity Examination
We examine the condition of your teeth and mouth.
If necessary due to symptoms, we will take an x-ray radiograph.
04
Treatment Explanation
Based on the examination, we will explain symptoms and treatment methods in an easy way.
In addition, We will discuss the treatment plan together with the patient.
05
Treatment Implementation
After getting an agreement from the patient, we will start the treatment.
Then, if you have any questions or requests, please do not hesitate to consult us.
06
Treatment Completion
We instruct correct brushing guidance for prevention of tooth decay and periodontal diseases.
Periodic Examination
We recommend a periodic checkup for your healthy teeth.